A coworker is getting ready to relocate to the Northwest with her family and is looking for ideas to keep the kids entertained and comfortable on the long trip. For this adventure I thought it would be great to look at ideas for a lap desk that the kids can use to draw, read, or just do simple crafts.
This idea is based on a simple board that we will modify with some extra storage options. The basic design is off this unfinished wood lap desk from Home Depot. For storage and comfort I am going to add a padded box to the bottom and storage bags for pencils, markers or crayons. Inside the box the box I will include a compartment for keeping paper or small snacks.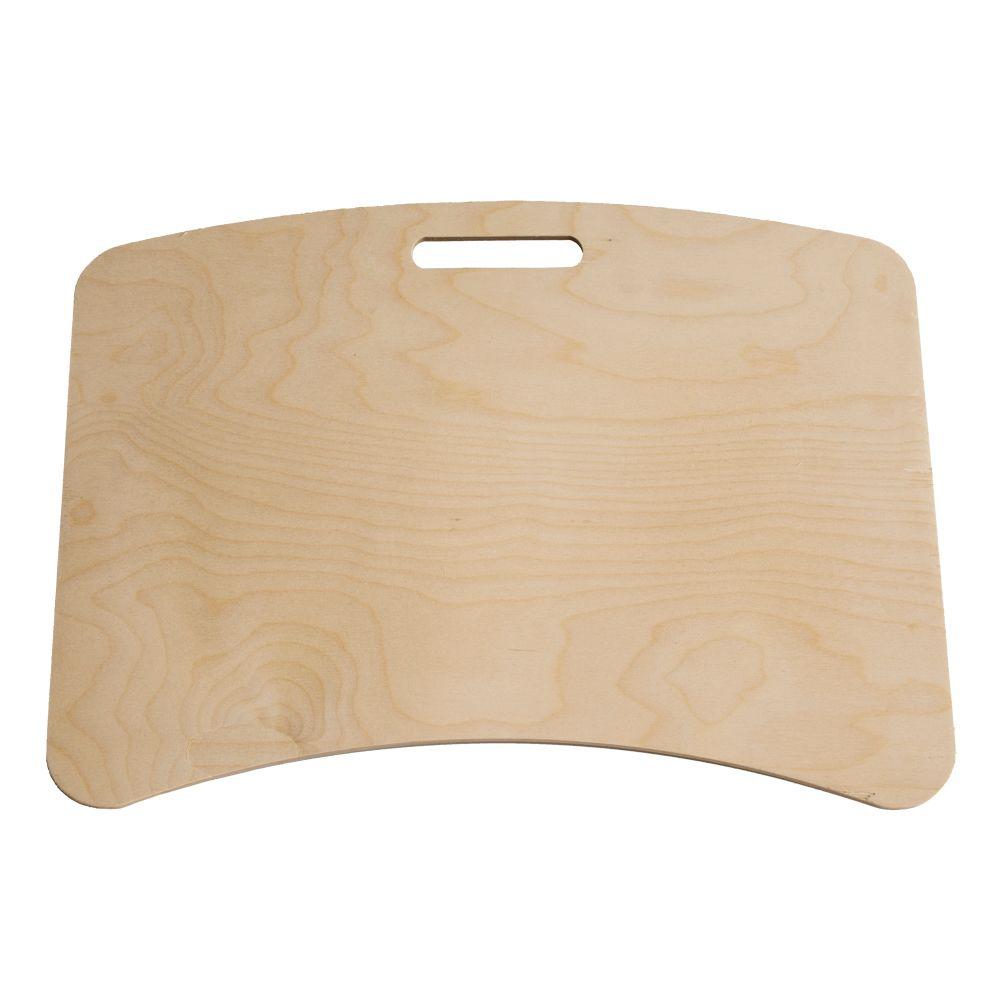 Assorted Pencil Pouches (Affiliate Link) https://amzn.to/2EiYl6u
Other Supplies
1 each 1x12x20 Board
1 each 1x2x8″ Board
2 each Small hinges or 1 piano hinge
Fabric
Foam pad or pillow stuffing
Felt sheets with adhesive.
How To Video Coming Soon
For the complete build see the how to video on our YouTube page. We hope you enjoy this simple build. If you getting ready for a road trip or just need a simple lap desk then I hope you found this helpful. Links for items in this build are affiliate and help to support this site and the making of future simple builds. If you like the content please consider using the links and also sharing and liking on my social media pages.
Other Suggested items
If your planning on taking a road trip you might consider these other items to help make the trip comfortable. Try this head rest for both kids and adults. The adjustable wings help support your head when sleeping without the need for extra pillows or rolled up blankets. Also try this cargo net for inside the car. Store blankets, or jackets out of the way and give the kids more foot room with easy access if they need something from the overhead storage. And don't forget about the front seat passengers with a seat pocket caddy to store loose items like your phone, wallet, spare change etc.
Car Seat Headrest from Amazon (affiliate Link) https://amzn.to/3g8M15X
Cargo Net from Amazon (affiliate Link) https://amzn.to/2EgP9Q4
Car Caddy 2 Pack from Amazon (affiliate Link) https://amzn.to/3295a2U